Henna is basically a natural dye which is extracted from the leaves of a plant Lawsonia Inermis also known as Henna Tree. Traditionally, Henna is used for decorating Hands, Plams and Legs on various occasions like Wedding, Birthdays, Baby Blessings, Festivals & Holidays. Today, people all over the world has adopted the ancient tradition and it has become very popular among western countries where it is used in the form of Temporary Body Tattoos and has become a growing tread these days.  
Another popular use of Henna is for Hairs where it works as a Natural Hair Dye for its amazing coloring effects on Hairs. It is a fast growing trend among Natural Hair Dye Producers because it a natural hair dye alternative to the toxic chemical dyes which can damage your hairs. Studies shows that Henna makes Hairs & Scalp stronger, Shinier & Healthier and rejuvenates damaged hairs and dry or dull scalps.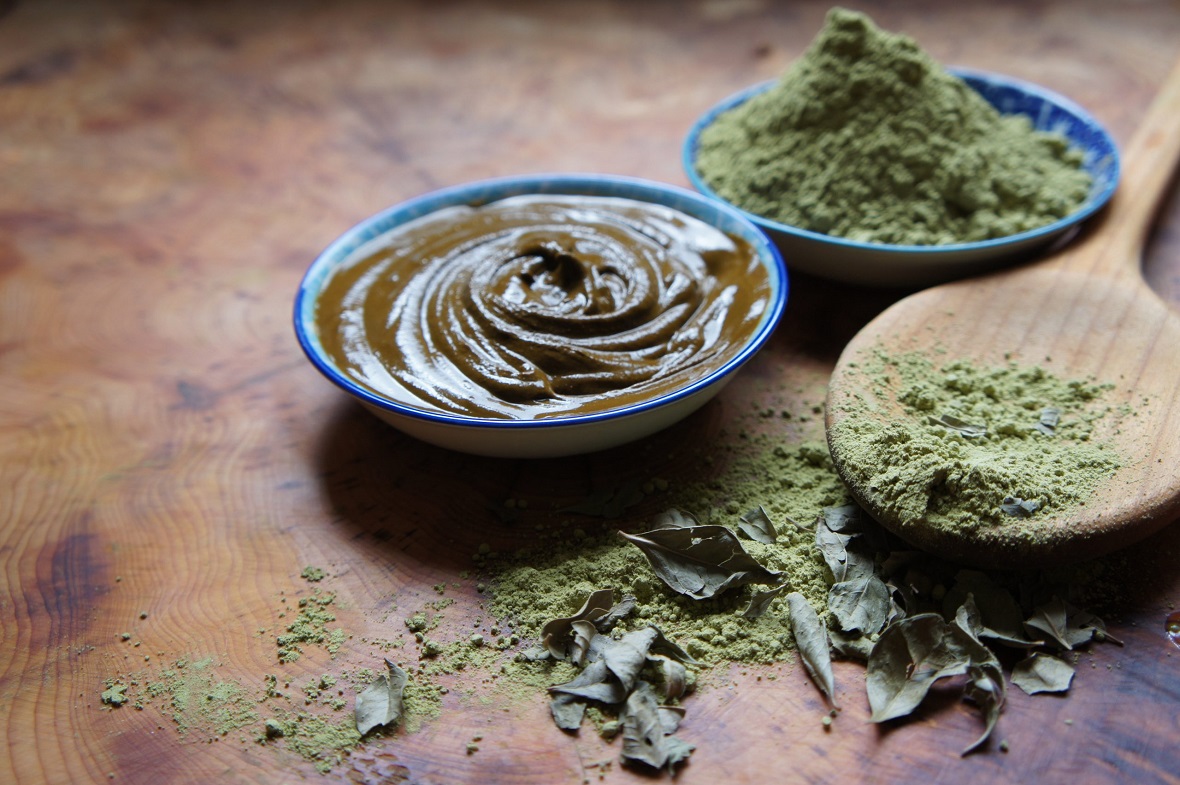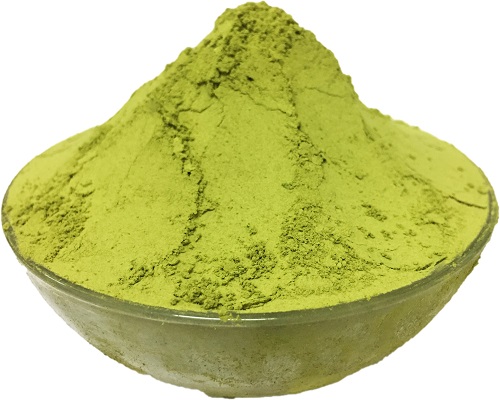 Henna Powder
We manufacture Henna Powder exclusively for Hair Dyes, Body Art (BAQ), Various Cosmetic Applications and Export Quality as per International Standards.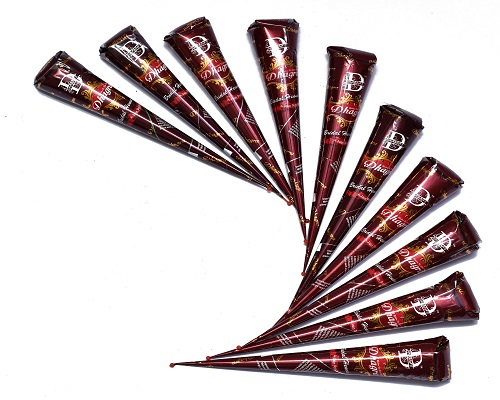 Henna Cones
We manufacture best quality Henna Cones made from 100% Natural Henna Powder with No Added Colors / Dyes / Chemicals / PPD and Products are Laboratory Tested.