At Dhagra Industries Private Limited, we carry the highest quality body art quality Henna Powders. Our henna is free of PPD, metallic salts and additives.
We guarantee you'll be achieving the darkest and long-lasting Henna body art stains by using our product.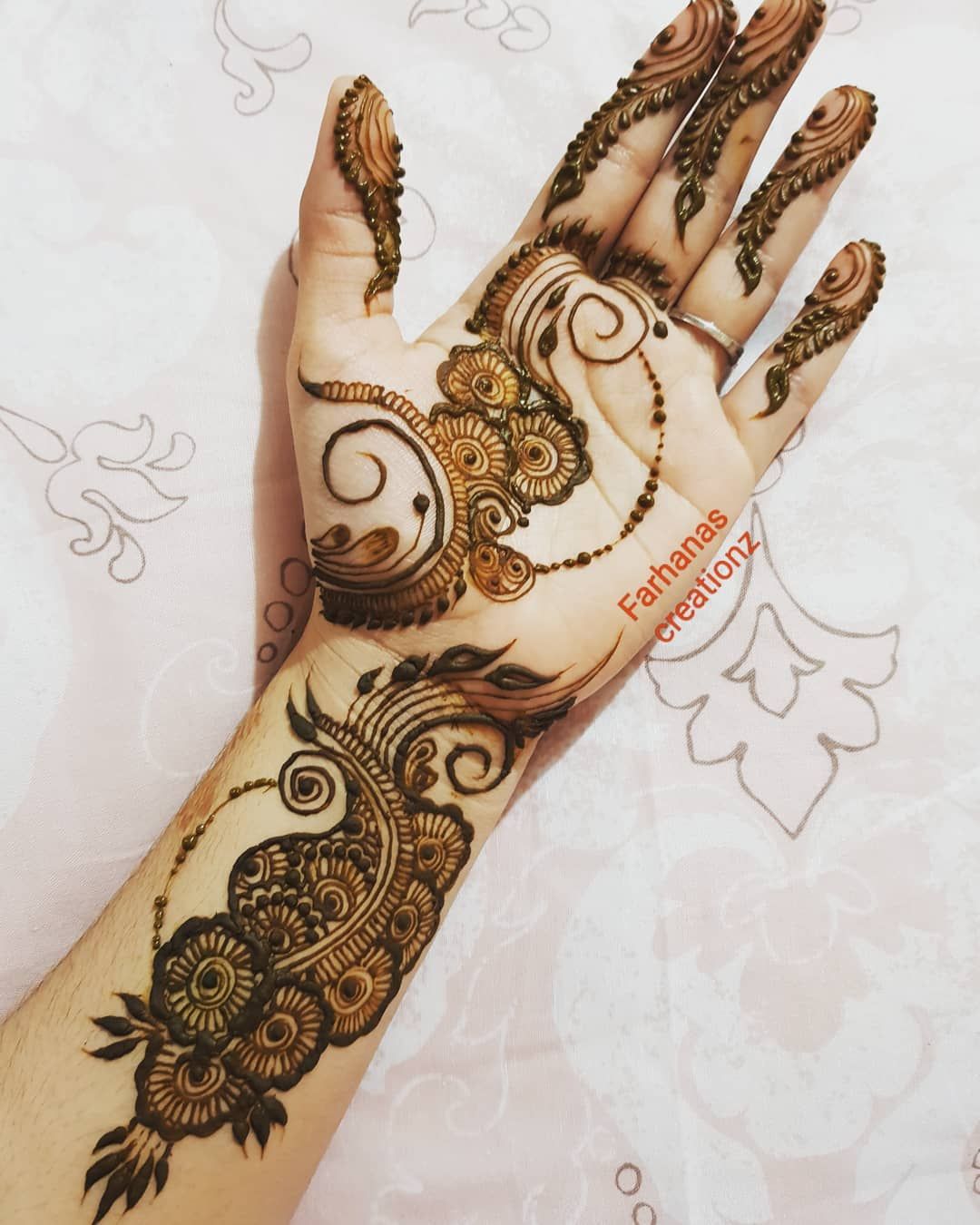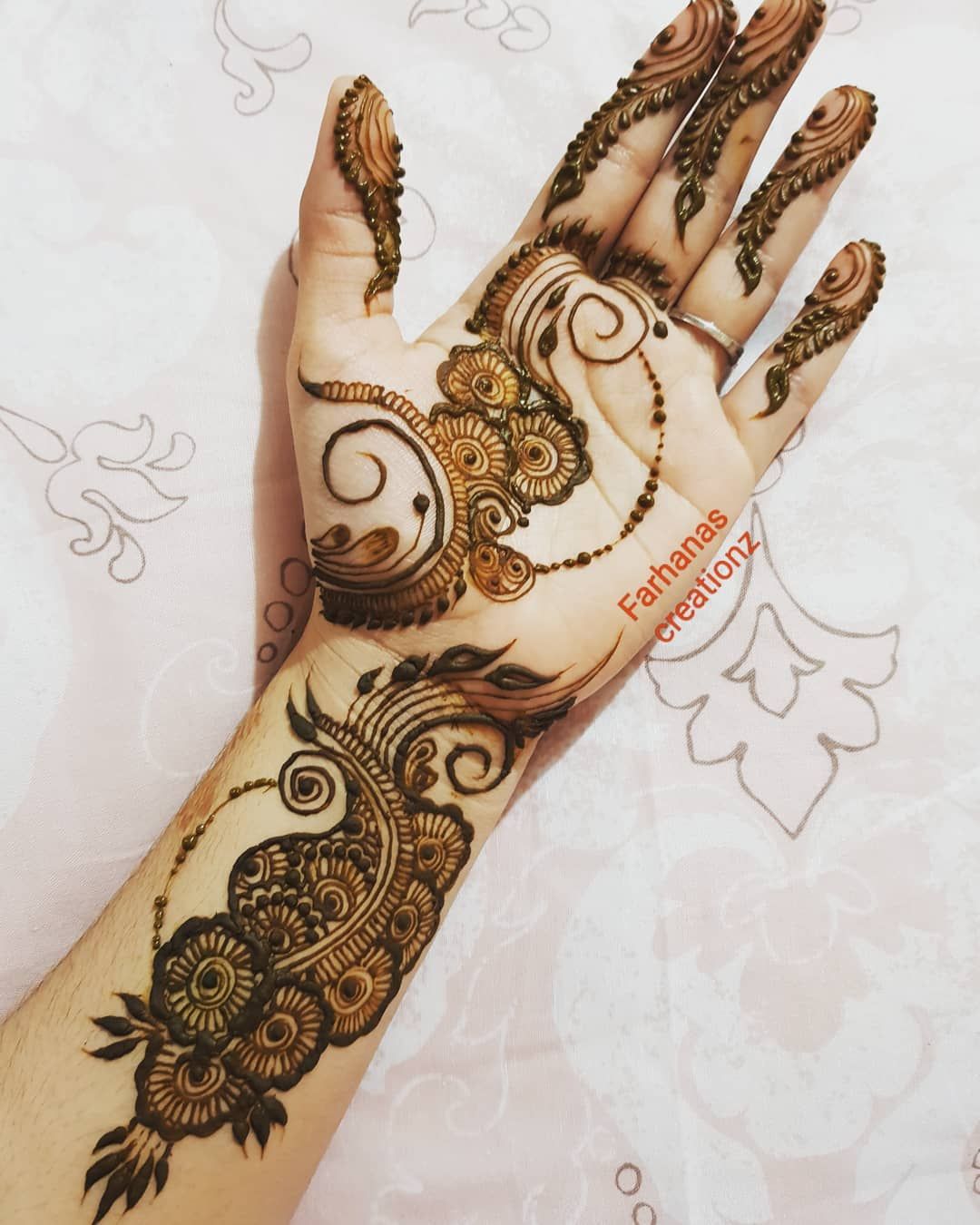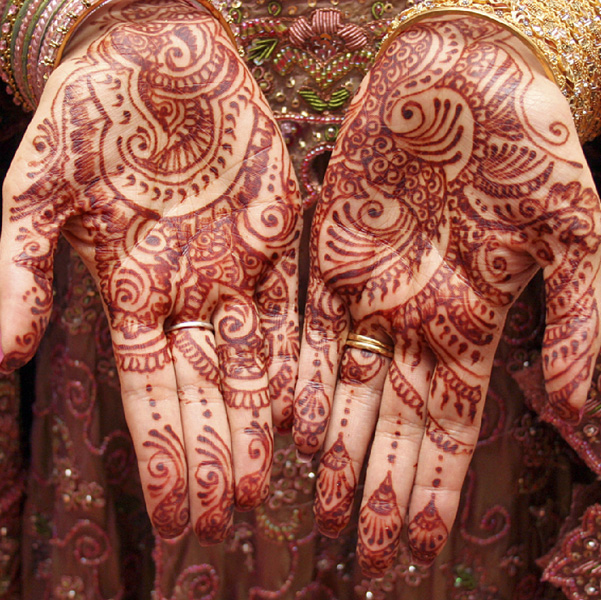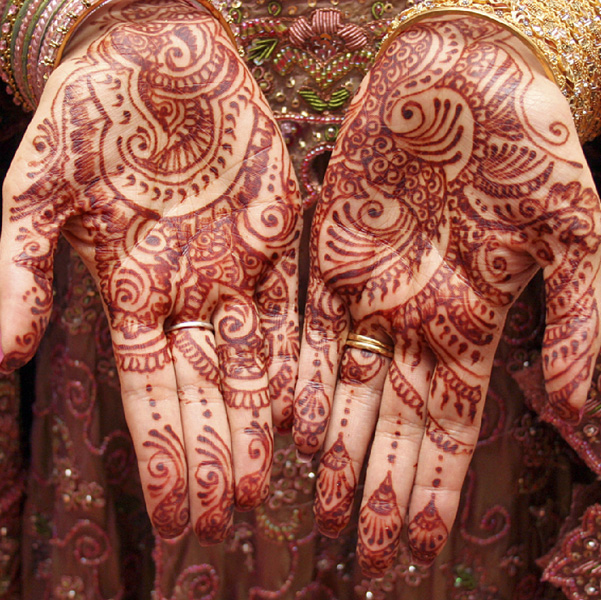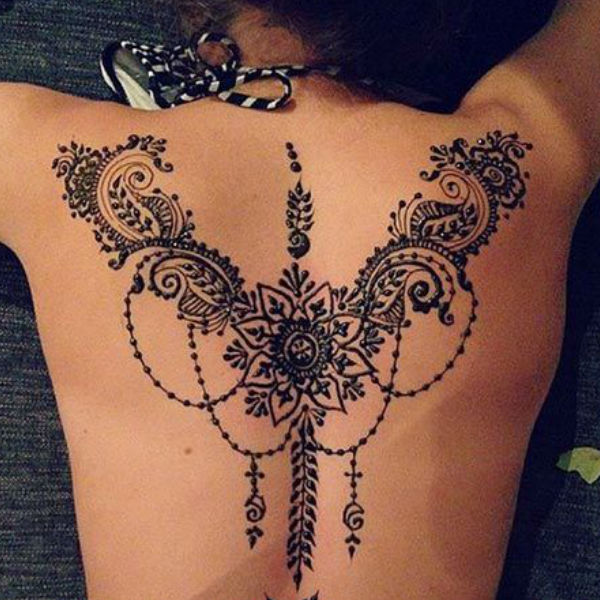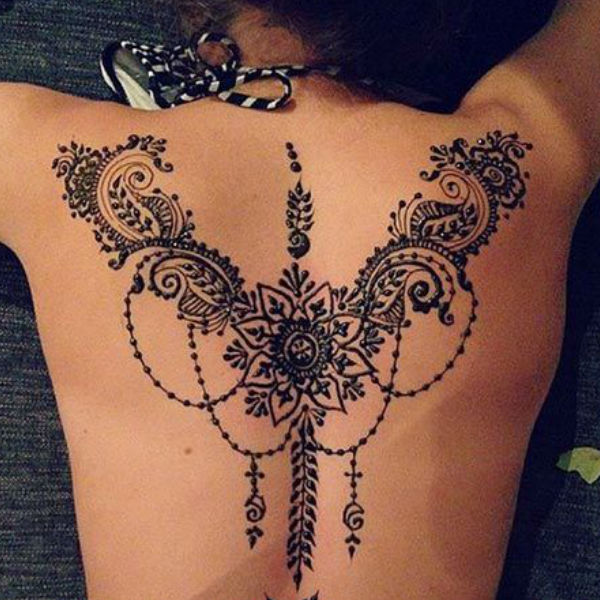 4617685f0e00596a940b867e08cef6c3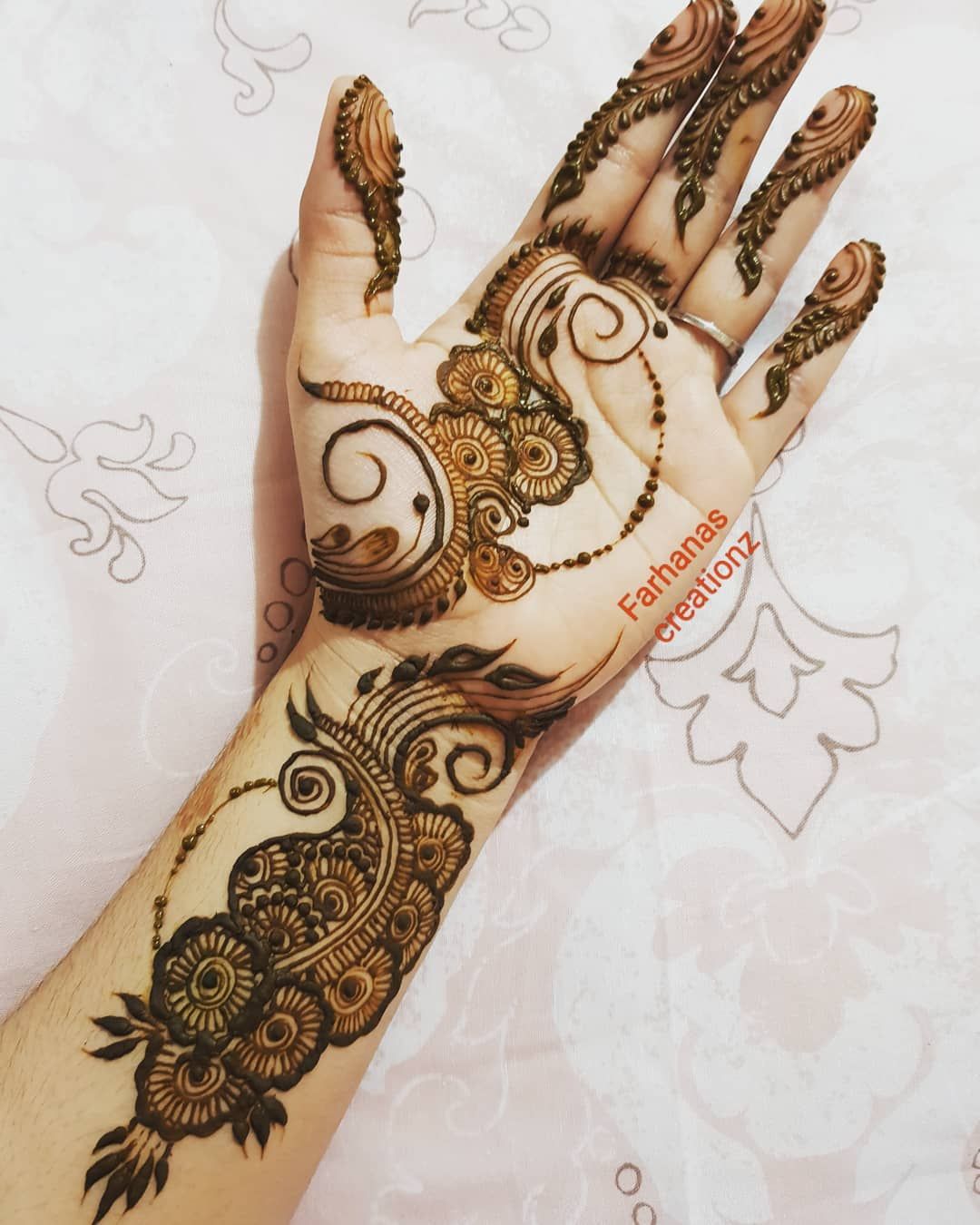 black-henna-for-body-art-500x500
henna (3)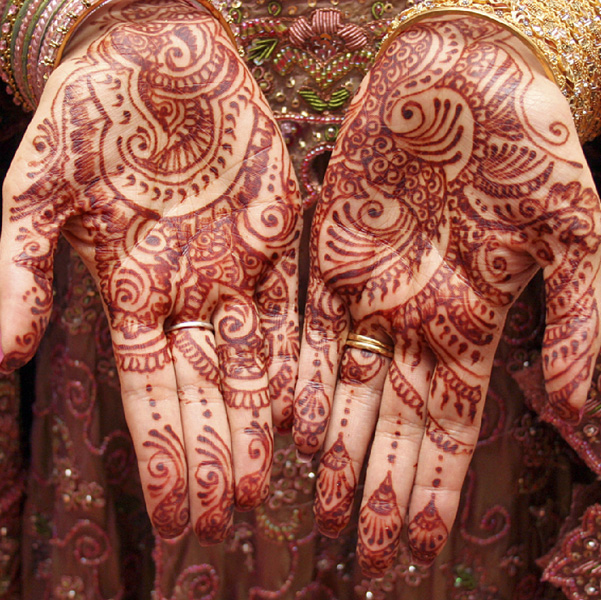 henna-cones-hamilton-organic-makeup-100-brown-cone-temporary-tattoo-design-ideas-s
latest-mehndi-designs-for-girls-henna-body-art-2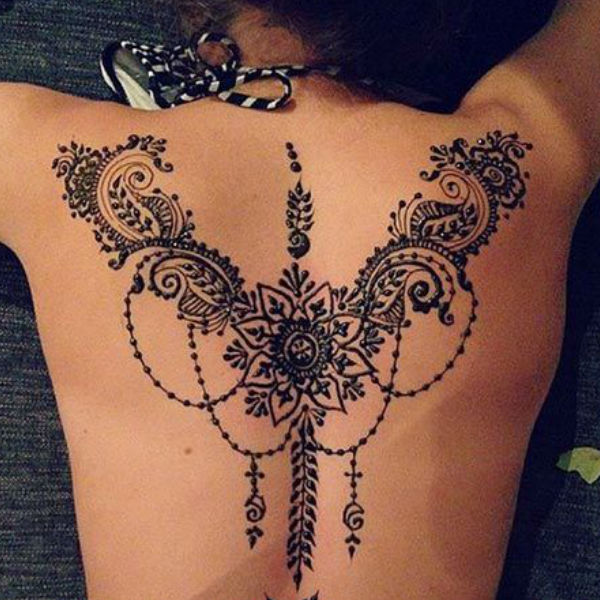 Our Henna cones and paste are made in small batches to ensure best stains and quality control. Henna stains are orange when the paste is first removed, but darken over the following three days to a deep reddish brown.
Henna only stains the skin one color, a variation of reddish brown, at full maturity three days after application.
Powdered fresh henna, unlike pre-mixed paste, can be easily shipped all over the world and stored for many years in a well-sealed package.
Body art quality henna is often more finely sifted than henna powders for hair.