Would you leave your door open when you go out? Of course not. You don't want to welcome unwanted guests.
Then why would you welcome unwanted chemicals into your scalp skin? I am talking about hair dyes which have dozens of harsh chemicals that can irritate the scalp and even cause cancer.
I know most of us want to delay greys as long as we can. But we can easily do that – with natural and safer options such as the good old henna. I absolutely love henna, it not only covers the greys, it also makes hair incredibly shiny, voluminous and vibrant lukhing.
Would you like to explore the world of henna?
Enter henna…
My fascination with henna (or mehendi as we call it in India) started when I was very young. My grandma had a henna bush in her backyard. When we visited her in summer vacation, she made us pick henna leaves. She would then crush the fresh leaves with mortar and pestle and spread on my sister and my hands and feet. She would then tie a cloth around it, so we don't go around dropping henna everywhere. And then after few hours of henna working its magic, our little hands and feet and nails would be bright red. We both enjoyed it so much.
And as you might expect, my grandma's hair was always red or brown or mix or both. We never saw her greys, ever. And if you too want to never expose your greys, ever, henna is a natural way out. Before we delve into how to use henna, let take a look at what is henna.
What is Henna and Where does it Grow
The lovely red-orange dye of henna is enclosed within the henna leaves. Not everyone has access to the henna plant, so for commercial utility henna leaves are dried, then powdered and this green powder has the power to dye your hair and skin.
The henna plant grows and thrives in semi-arid zones with temperatures between 35 to 45 degrees Celsius. So it's home to North Africa, the Middle East and India, particularly Rajasthan.
Henna is also famous for body art. Beautiful intricate designs are drawn on hands and legs during festivals and wedding ceremony. It's a delight to watch the henna artists adorn the bride's palms, arms and feet. It can take a few hours before it is complete – a trying and tiring task of patience to beautify and celebrate the occasion.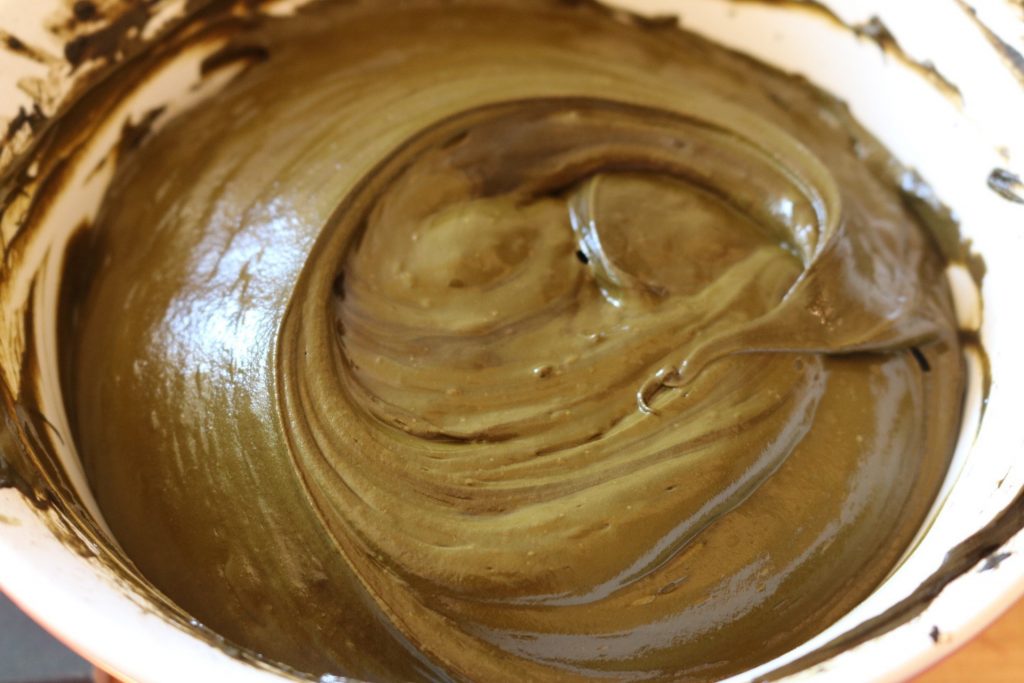 But henna is not at all tiring when you apply on your hair. It can be messy, but well worth it.