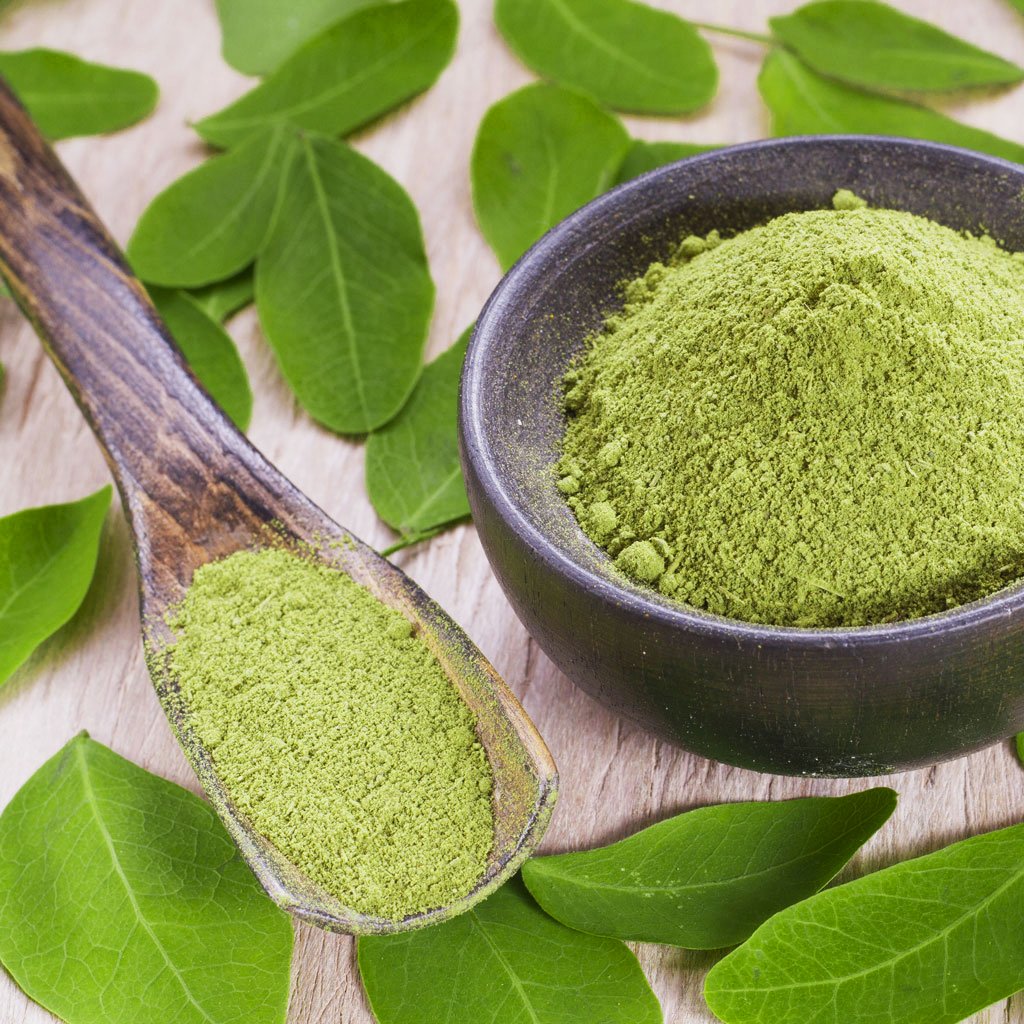 Human beauty has evolved tremendously, and this has made people discover different products used in beauty. One of the products that is very useful in the beauty industry, especially in women, is the use of henna(mehndi).
Henna is a natural dye. It is commonly known as mehndi in India and Pakistan. It is a product obtained from green leaves that give brown orange color when used. Henna is derived from a plant called Lawsonia inermis. Also, henna can be defined as a temporary art done by staining henna dye on the skin. It can exist as a powder or a paste.
Major Uses of Henna Powder
Henna has a wide range of uses, which some include;
1. Hair Treatment.
Henna is majorly used in hair treatments in various countries, since it's a natural product that has no major side effects. Henna has powerful and natural chemicals such as tannins and phenolics, which when applied on hair, helps to seal the cuticles, which in return help preserve the hair moisture. When the hair moisture is retained, hair cannot break/fall easily. Also, it increases the shine, thickness and general appearance of hair.

2.Prevention of dandruffs.
When hair is plaited for long periods of time, or it is not given the required care, dandruffs may invade the scalp. Dandruffs are small pieces of dead skin on someone's hair, which causes discomforts and itchiness. Henna is able to remove excess dirt and grease from the hair, leaving it clean and dandruffs free.

3. Artistry.
Henna has been widely used worldwide in temporary tattoos drawing. It is mostly used in weddings, dowry payment ceremonies, Eid traditions and many more. Designs and patterns convey a variety of messages. These drawings play an important role in different cultures, especially in India, Middle East and North Africa, and are currently used globally for casual activities or for fun.

4.Better Nail Quality.
Henna is one of the best products that is used on nail decorations. When nails are not well taken care of, they can easily break and cuticles get torn. This in return can give someone infection and cracks.Henna leaves are soaked in water and drinking this water will help reduce nail bed inflammation, pain and infection.
Also, henna when applied on the nail as a herbal polish, acts as a barrier to weak and brittle nails.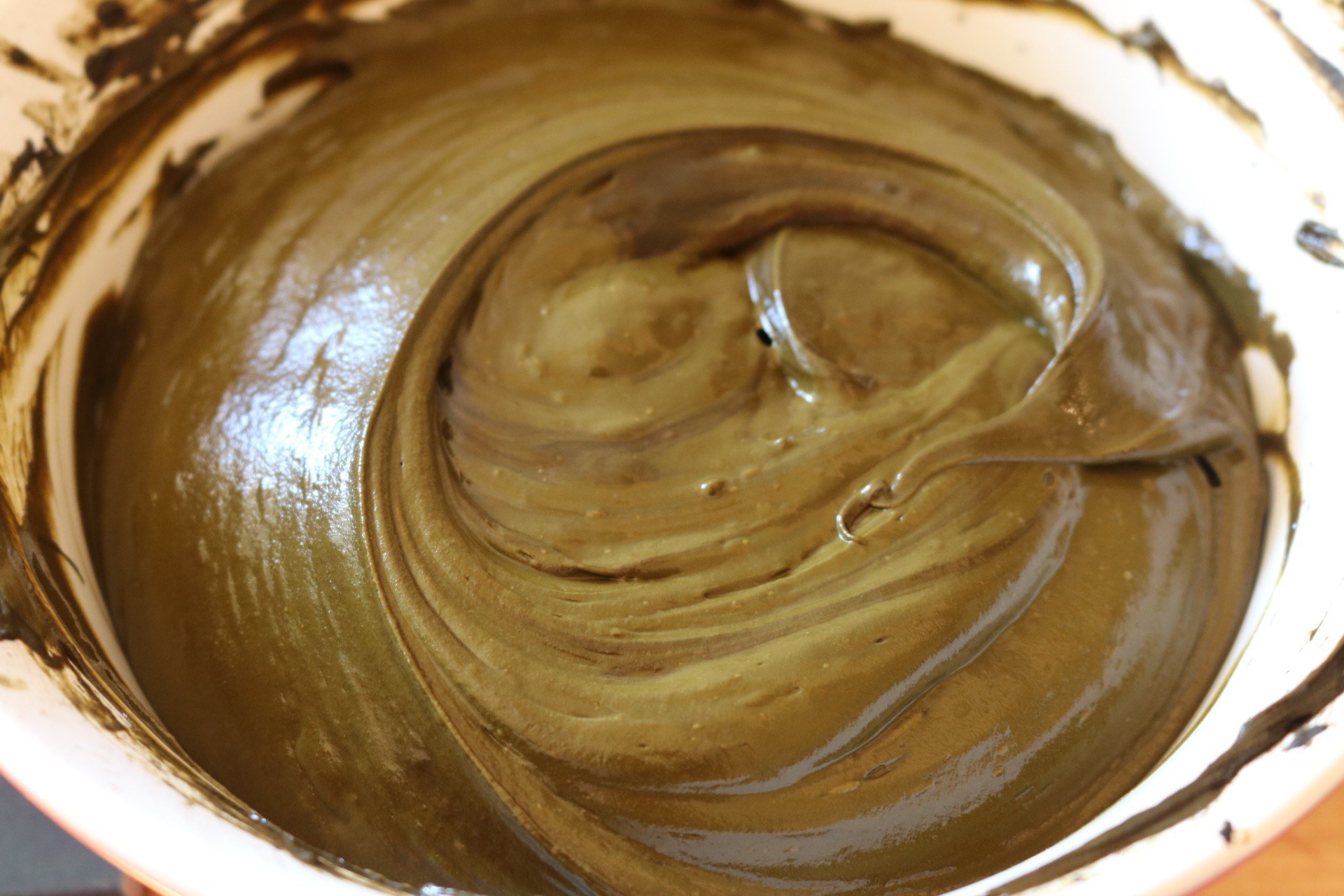 How To Prepare Henna Paste
There are numerous methods to prepare Henna Paste at home. Simplest method we can suggest is as below.....
Requirements.
Mixing bowl(Material that cannot stain permanently).
Dhagra's Henna powder or equivalent quality.
Warm water
Essential oils
Spatula/spoon(for mixing powder).
Some sugar(used because henna paste cracks easily and falls off the skin before it stains properly).
Single use gloves(to prevent henna from staining on your hands).
Applicator(rolled cone or rolled bottle).
Henna Mixing and Applications:
Mehndi has a simple way of applications, which anyone can perform even at home, with less or no supervision at all. Here are the stages of henna powder applications.
Dorn in your gloves, then take a mixing bowl and add ½ cup of henna powder.
Add a few grams of sugar to the powder and mix well using a spatula.
Add ¼ of warm water to make the paste. Add some few drops of essential oils.If the paste is too thick, add little drops of water until the desired consistency is reached. The paste should not be too thick or too watery.
Cover the paste for a few minutes using a plastic warp, then scoop the paste and put it in the applicator.